Our hubs operate under an evidence-based model, with a focus on four key outcomes: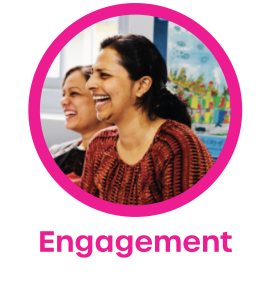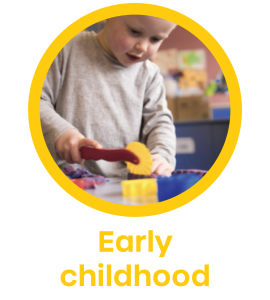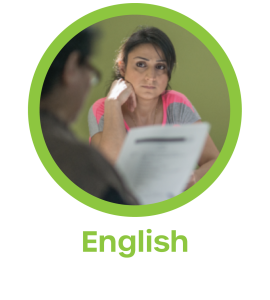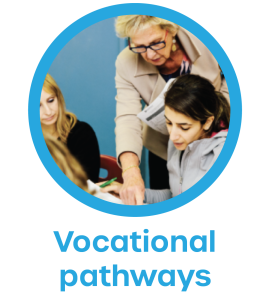 In 2021, CHA engaged Deloitte Access Economics to complete a social return on investment evaluation (SROI) of the National Community Hubs Program.
The SROI evaluation concluded that a staggering $33.9 million of social benefits were derived through participation in the community hub network in 2019 – generating a return of $2.20 for every dollar invested. The highlights of these benefits include:
$20.3 million in improved quality of life. 84.5% of participants experienced a significant improvement in their confidence, social participation, engagement, and community connections.
$360k reduction in school costs associated with improved development of children with difficulties. Hubs' early years and school readiness programs reduced vulnerability for children.
$4.6 million in improved educational outcomes. Children who participate in hubs, have an increased potential for greater lifetime earnings.
$8.4 million in improved incomes. 280 participants found work through their hub connections.
$307k value of volunteer hours. 1 in 3 participants volunteered in their hub or school.
In addition, the evaluation found that improved English language skills underpinned benefits in all other areas, including quality of life, social participation, early learning, and employment outcomes. Overall, 84.7% of participants experienced improved English language – increasing their confidence and competency to join in many aspects of society and work.
A previous evaluation of the program by Murdoch Childrens Research Institute in 2017 found that children from backgrounds where English is not spoken at home are among the most developmentally vulnerable in the Australian community, and interventions are needed to ensure they arrive at school ready to learn. The report found that community hubs provide these interventions, making the transition to school smoother for new students, their families and school staff, compared to the experience prior to hub implementation. The report also notes the impact of hubs beyond school readiness, particularly in building the confidence of parents to engage in their child's schooling and in undertaking their own vocational training.
"If the philanthropic, government and corporate sectors can combine to deliver services to the community, it's far more effective than taking a siloed approach. In the end, you get a very high social payback and a very high economic payback."
– Peter Scanlon