Community Hubs serve as gateways that connect families with each other, with their school, and with existing services. Dozens of community hubs operate under the National Community Hubs Program, which has been recognised as a leading model to engage and support migrant women with young children.
Community hubs focus on reaching women who have pre-school children, and leverage existing facilities in primary schools and community centres.
Why migrant women?
Without a welcoming hub to visit, many migrant women can spend most of their time at home, isolated from the rest of the community. Some migrant women cannot drive, some have limited public transport access, many have young children and cannot access child-minding. Women who miss out on available services can then go without opportunities to meet other people, to learn, or to receive health support, and their children can arrive at school without having English language or social skills. Hubs provide soft entry and engagement programs that help women access the support they might otherwise miss.
"In the hub we are not alone. It's a place that connects people. The hub is like a second home and we get inspired by each other."

– Hub parent of Egyptian background
The key to a community hub's success is the teamwork between Coordinators, Hub Leaders, and school leadership. Community hubs work across four key areas: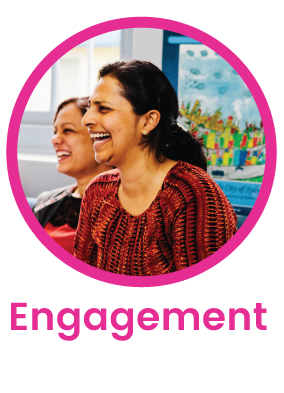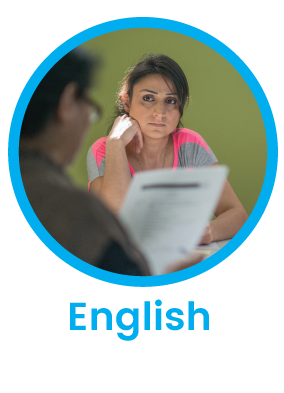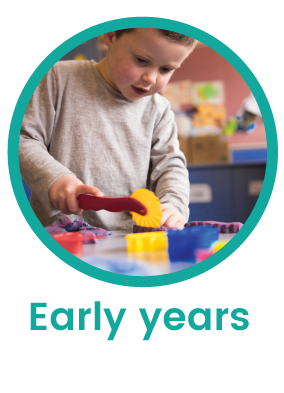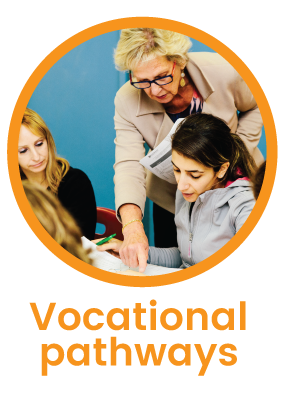 Independent evaluations indicate that: