Celebrating Literacy Week
Coolaroo South Primary School and Kindergarten recently hosted Literacy Week, with the company of six Rotarians from the Greenvale Rotary Club who gave their time to read stories to prep children.
The national, week-long initiative helps to raise awareness of the importance of literacy and numeracy at school and beyond.
"This activity was a very good opportunity to work collaboratively with community and share kindness', said Fahriye Yilmaz, Community Liaison Officer.
The children were delighted to be presented with a picture story, generously donated by the Club, and hand-made 'thank you' cards for each Rotarian.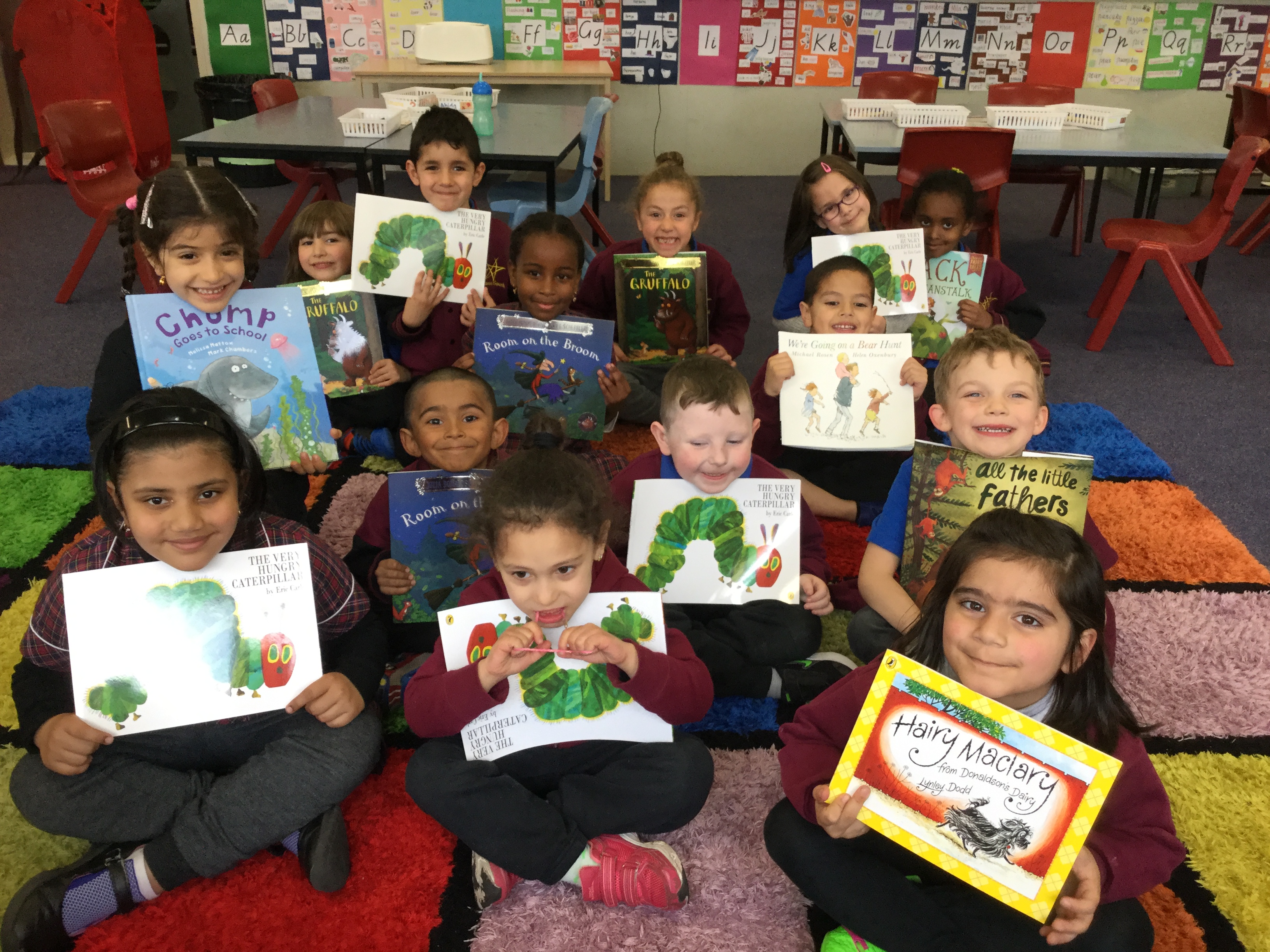 Parents and families, as valued partners in their child's learning, can also take part in activities with their children and find information about how they can support their children's literacy learning.