6. Critique
Test and tailor programs
Our community hubs are successful because we put the needs of local families and communities at the centre of everything we do.
This place-based, people-focused approach requires each hub leader to actively involve families, school representatives, and local community members in decisions about the type of activities and support that will be offered at their hub. For this reason, every hub – and every hub timetable – is different.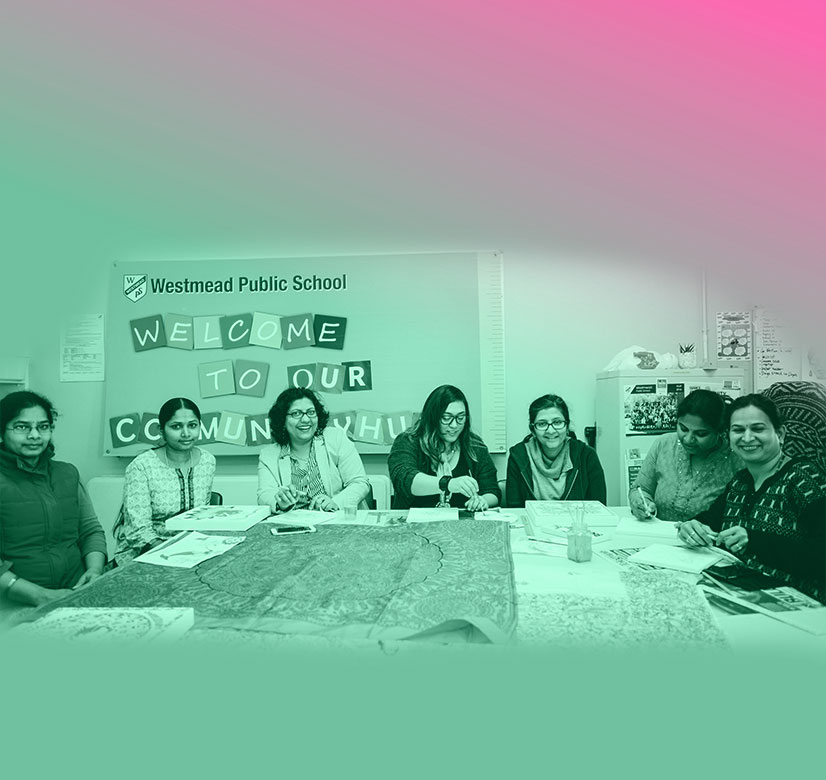 What works – insights from hub leaders
Start small and be flexible. Remember: quality is better than quantity. Ask questions and adapt what you do and how you do it so it works for your community.
What you think people need may not be a priority; make sure you understand what people really want.
Give an activity a go. If it doesn't work, that's okay; get feedback to find out why it didn't work. Learn from it and try something else.
Check in with families on a regular basis to find out which activities they are getting the most value from and whether anything needs to be re-designed or discontinued.
Ask other hub leaders about how they run specific programs and activities. They've already been through the process, so there's lots to learn from their experiences.
Understand what gaps there are in services in your local area and plan how your hub and its partners can respond to address some of these gaps.
"Getting parents to turn up to events, even when they've filled in a form to say they will come, remains a big challenge. It's hard because there are many reasons why a parent doesn't turn up – they might be the only carer, children might be ill or they have to care for an elderly relative. I've found that giving parents an extra incentive to attend often works well.
For example, at playgroup we do the Let's Read activity and I put a note in the newsletter that we may give free books to parents at the sessions."
NSW hub leader
"You get asked to do a lot as a hub leader and that's not easy when you're only working part-time. I have to keep reminding myself that I'm not meant to be a caseworker for individual parents. It's important to set boundaries and work in partnership with other services so I can refer people to the most appropriate agencies for support."
Trust is the key
"Build trust with families for the first year. Be creative, be patient. It takes about a year to build up trust, to make families feel comfortable. This will help you understand what is important to families and how they want to be involved. Our two-hour parenting sessions, which we run for six weeks at a time, are really popular. Parents are happy to know they're not alone struggling with their child. They say they're looking at things differently – that when they change the way they talk to their child, the child's behaviour improves, that if they play with their child for 10 minutes every day, it makes a difference. If I'd planned to run a parenting program when I first started, it would not have worked. Parents would have said 'Who are you, telling us how to bring our kids up!'"
Ask for honest feedback
"Culturally, women can be reluctant to provide critical feedback – especially to people who are trying to help. For example, there was a sewing program in one hub and they were sewing things they didn't want. Instead of saying this, they stopped coming because they didn't want to upset anyone. It was actually the men who came and told us about the issue. The men wanted the program to continue, because they were grateful for programs like this one that were helping their wives, mothers and sisters to learn and grow in confidence. We worked with the women so they felt confident about giving us feedback. When the program was changed to suit their needs, they were happy to stay involved."