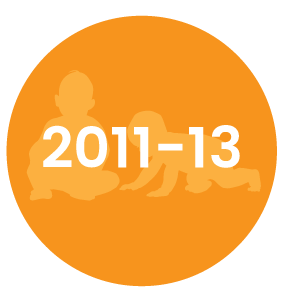 Supporting Parents–Developing Children Project (SPDC): 3-year-pilot, 9 early years hubs, Hume LGA, Victoria.
Funded by the Scanlon Foundation, Australian and Victorian governments and located in Hume City Council.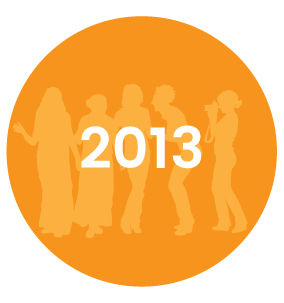 Independent evaluations confirm that pilot hubs have a big impact on early years outcomes.
SPDC project wins National Award for Local Government: Strength in Diversity.
National Community Hubs Program (NCHP) is born!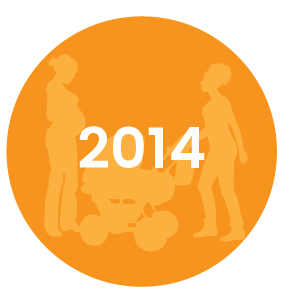 30 hubs open their doors, funded by the Australian Government.
Independent process evaluation finds hubs are:
– Reaching target groups
– Highly responsive to local needs
– Improving families' connection with schools
– Helping external services reach families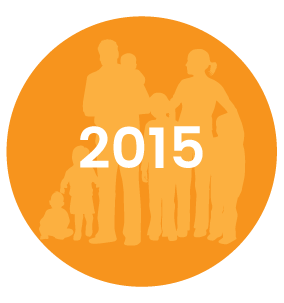 Community Hubs Australia is established.
Independent outcomes evaluation finds:
– Extremely high satisfaction with hubs
– Significant positive impacts on children, families, schools and local communities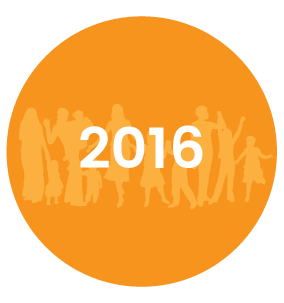 Over 13,000 families reached annually by our hubs.
Australian Government (Department of Social Services) funds an expansion of the hubs network.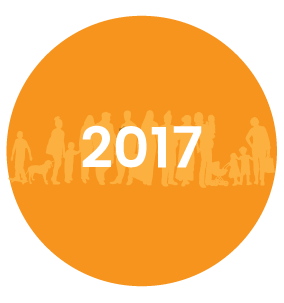 55% network growth in 12 months.
22 new hubs.
Expansion into South Australia and regional Victoria underway.